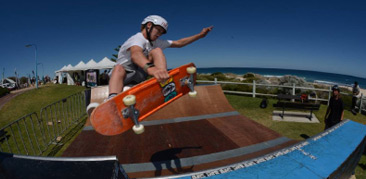 Date Posted: 7 March 2018
Labour Day long weekend saw us take to the beach for a jam packed weekend of surfing, skating and fun in the sun as Surfing Western Australia hosted the metro beaches b...
---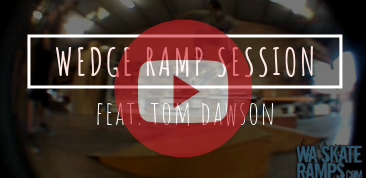 Date Posted: 25 October 2018
Tom Dawson unleashing on the wedge ramps at the WA Skate Ramps warehouse!
Our wedge ramps are available in several different sizes and they're super fun to skate.
Grab a wedge ramp or two for y...
---
---