You'll be LIVID if you missed this!
We were stoked for the opportunity to be involved with the Livid Skateboards x Shade Gang Car Park Skate Jam over the Australia Day long weekend, as part of the second installment of the Kool Korner.
What's the Kool Korner? Simply put, it's a killer day of Markets / Skate Jams / Art / Music and Good times, so we decided to bring along a few extra attractions for the pop-up skate park to help make the day one to remember!
Big thanks to everyone that came down to skate, watch, party and share the good times! Such an awesome day!
We hope you had as much fun as we did and look forward to seeing you next time!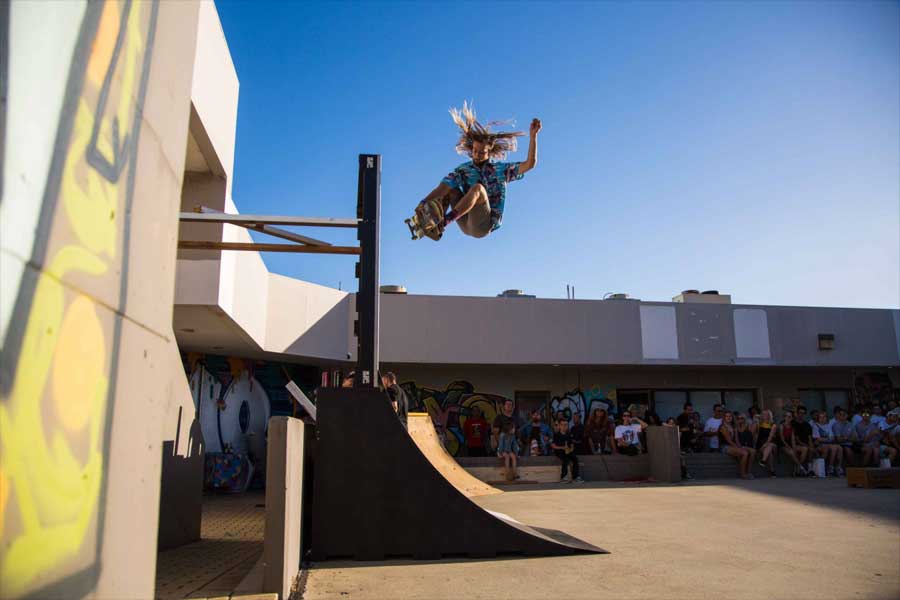 @beeeedawg earning the cold ca$h with this beast 5-0 pull in from the top of the wall ride.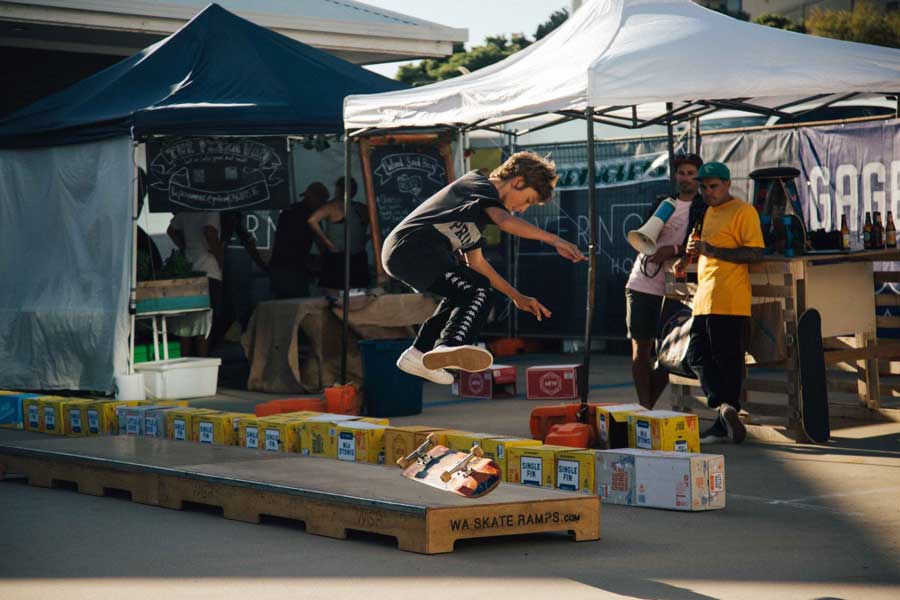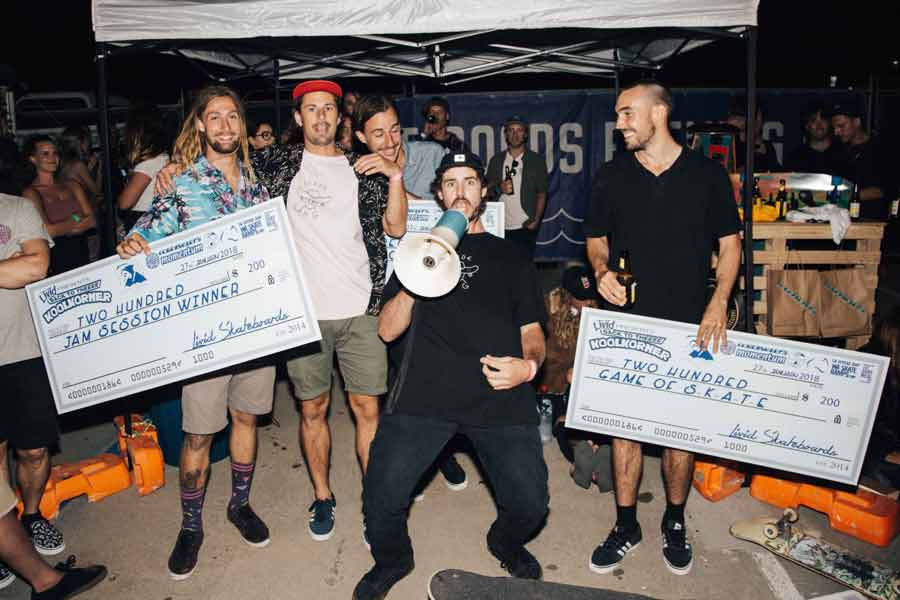 ---
Leave a comment